About Hot Wings On The Run
Hot Wings on the Run is a food business and catering company that offers mouthwatering hot wings and specializes in international cuisines' catering, and the sale of gourmet sauces and spices. BJ got television acclaim from her tasty dishes from around the world featuring her sauces, she joined their traveling shows along with other well-known celebrity chefs. Our sauces range from extremely spicy to versatile options that complement all types of food. We also have a food truck available for military & special events. Our company has been in business since 1999 and was picked up by the Food Network/ Gourmet Foods in 2005.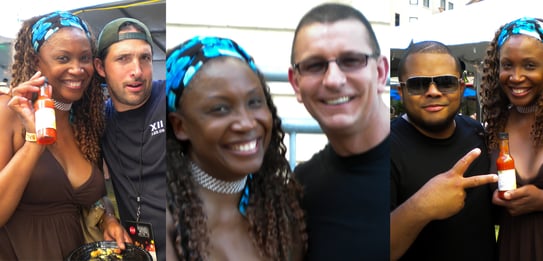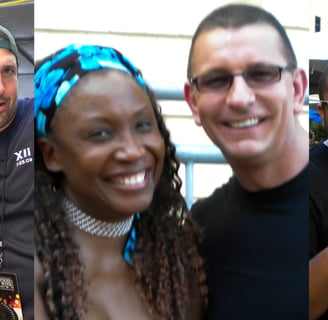 We believe in using only the freshest and finest ingredients to create our mouthwatering sauces and spices.
Our sauces are crafted with a perfect balance of heat and flavor, ensuring a unique and unforgettable taste experience.
We prioritize customer satisfaction and strive to provide exceptional service and delicious food that exceeds expectations.